Ferruccio Vecchi: the hats made in Italy
Are you looking for an ordinary men's or women's hat? If so, this is NOT the place for you!
Because Ferruccio Vecchi hats are not just any hats. They're stories, they're encounters, they're the people that wear them.
They're the stories of our craftspeople, who every day carefully select natural fibres, yarns and wonderful fabrics to create Italian hats with unmistakable style.
They're encounters with ever-new worlds, experiences and technologies, which combine with centuries of tradition to make small works of art.
By choosing from our collection of artisan hats, you're choosing to be unique.
Women's hats: "as special as you"
A classic hat? A women's Borsalino or a wide-brimmed fedora? They're all in our women's hat collection, but they're not like other hats. We're keen on uniqueness, and it shows in the materials we choose, in the stitching and attention to detail, in the shapes we research with the utmost care.
So anyone who sees you will just have to take their hat off to you!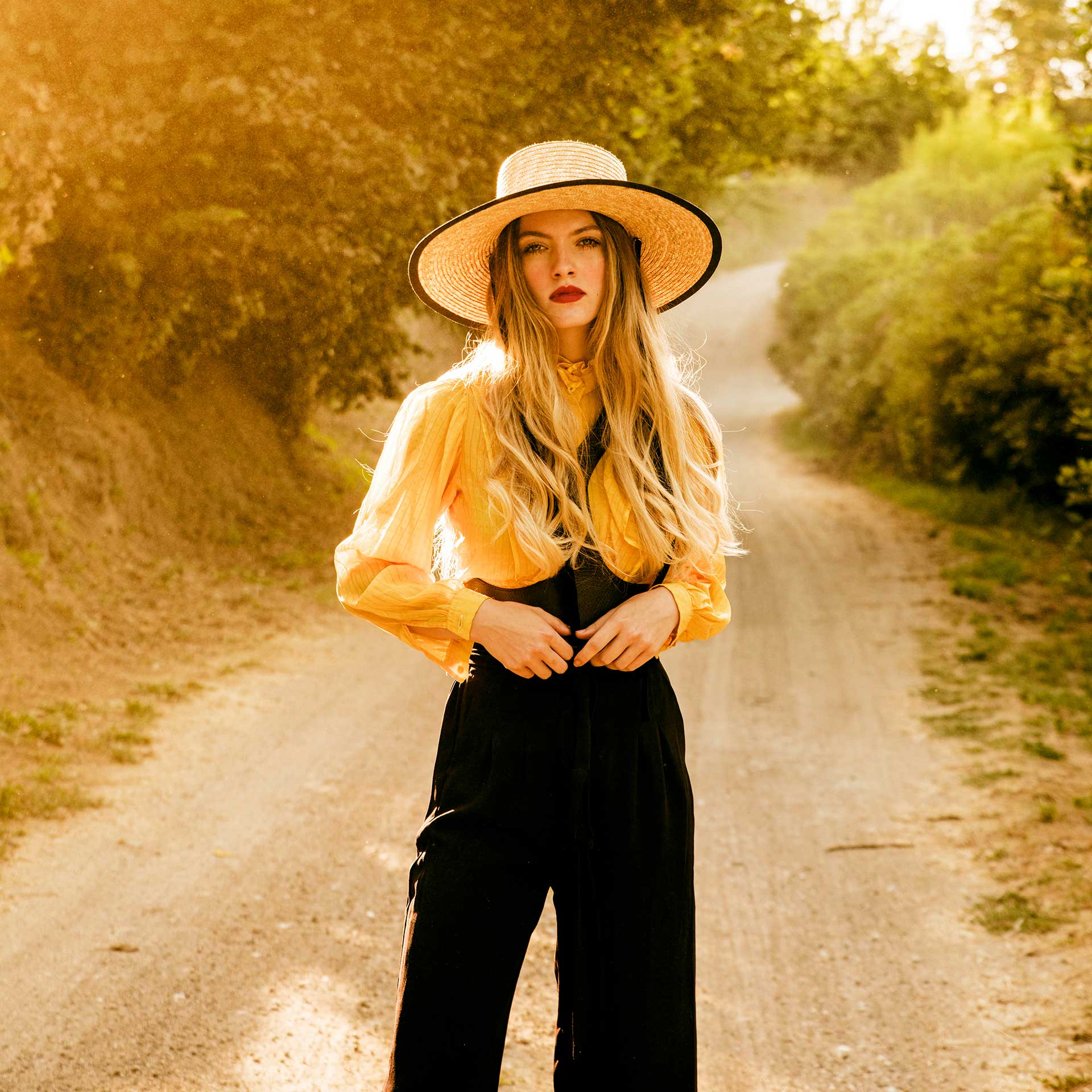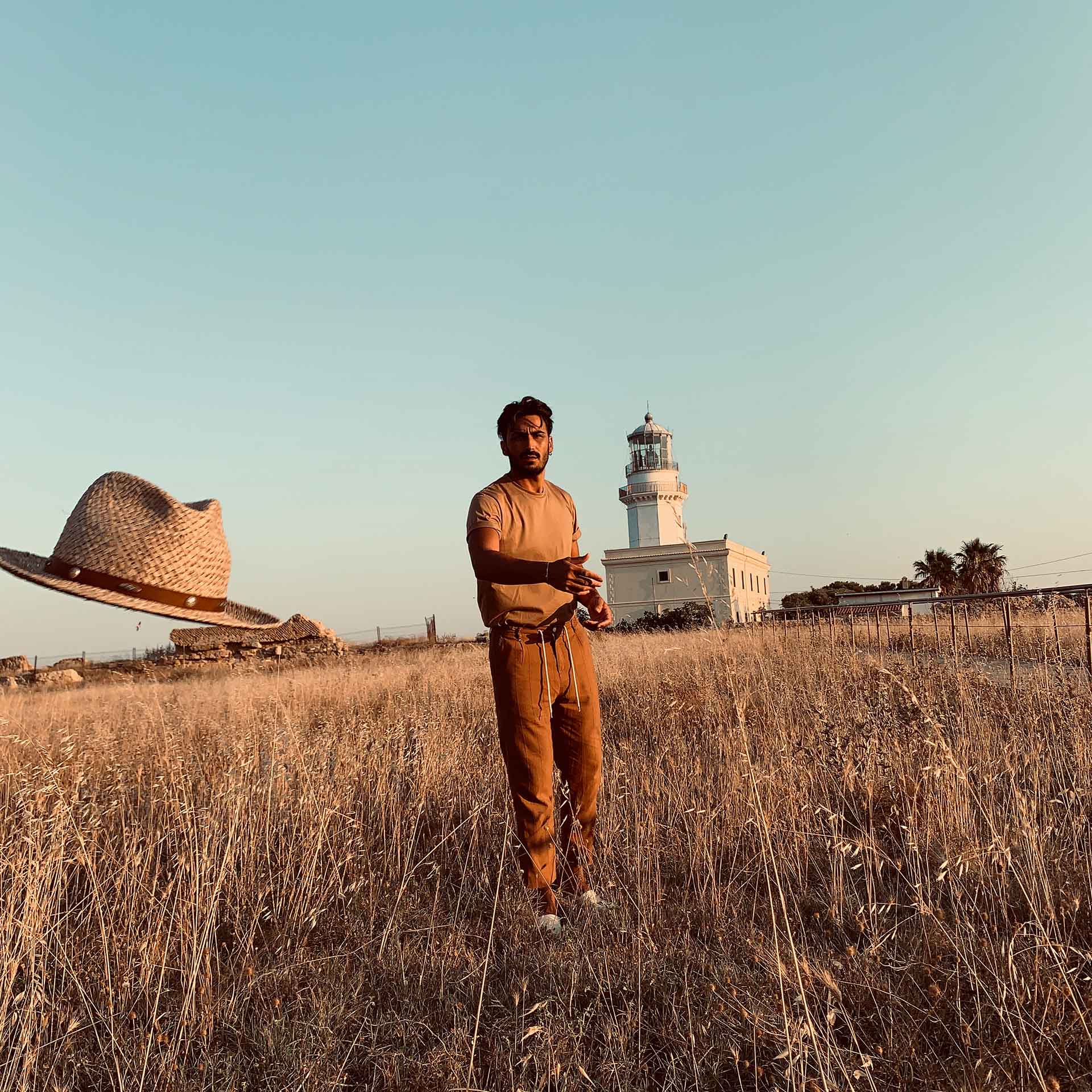 Men's fashion hats: "style for heads"
For any occasion, for plenty of different styles: our men's hats are faithful travelling companions for anyone who loves to go beyond fashion.
A Borsalino, a men's fedora, a 70s-style hat: you choose which style, we'll take care of showing your character.
Events
Premiere Classe - Who's Next
18 / 19 Jan 2019
@Paris Porte de Versailles
Moda Italia Tokyo - Japan
5 / 7 Feb 2019
@Belle Salle Shibuya - Hall C Stand C54
Tranoi
1 / 4 Mar 2019
@Carrousel Du Louvre Paris
Premiere Classe - Tuileries
1 / 4 Mar 2019
@Jardin des Tuileries Paris