About us
Welcome to the Ferruccio Vecchi world of hats!
Here tradition and innovation go hand in hand. And they always have done.
Ferruccio Vecchi: Research and Innovation
For us here at the Ferruccio Vecchi hat factory, innovation means first and foremost a constant quest for new materials, new shapes and new creative stimulus.
Fashion gives rise to trends. We combine these with the centuries-old tradition of our land, where the hat has never been a mere accessory, but a lifestyle. It's a winning combination for the creation of products of incomparable quality and wonderful aesthetics.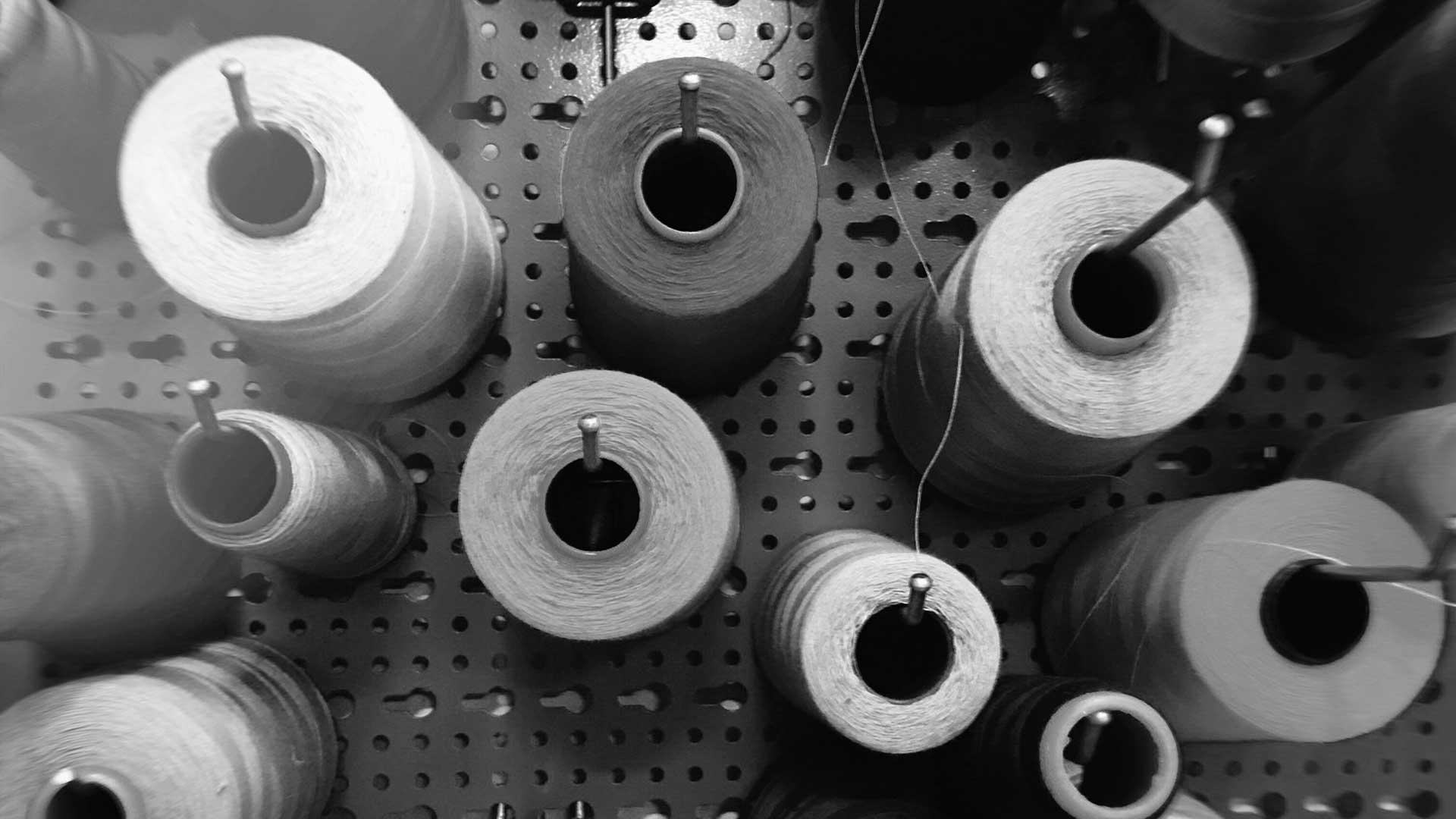 The story of Cappellificio Vecchi
You don't need to be big to do great things. Our story starts in a quadrilateral of small villages (Montappone, Massa Fermana, Falerone and Monte Vidon Corrado). Cappellificio Vecchi is part of a network of small firms which for over two centuries have successfully upheld an enviable record as one of the most important hubs for the production of hats.
In this region, where hat-making is seen as an art handed down through the generations, Ferruccio Vecchi hats are the result of a vast cultural legacy, an ancient skill which is continuously renewed and tied to handcrafted quality.
For more than thirty years, Ferruccio (senior), followed by Romano and finally Ferruccio (junior) have produced men's and women's Made in Italy hats, in which the immense cultural heritage of the region fuses with cutting-edge fashion.
The expertise of our artisans, the precision of our processes and the strength of our entirely Italian production, combined with our use of high-quality materials, make every one of our hats a real work of art that speaks of us and expresses you.